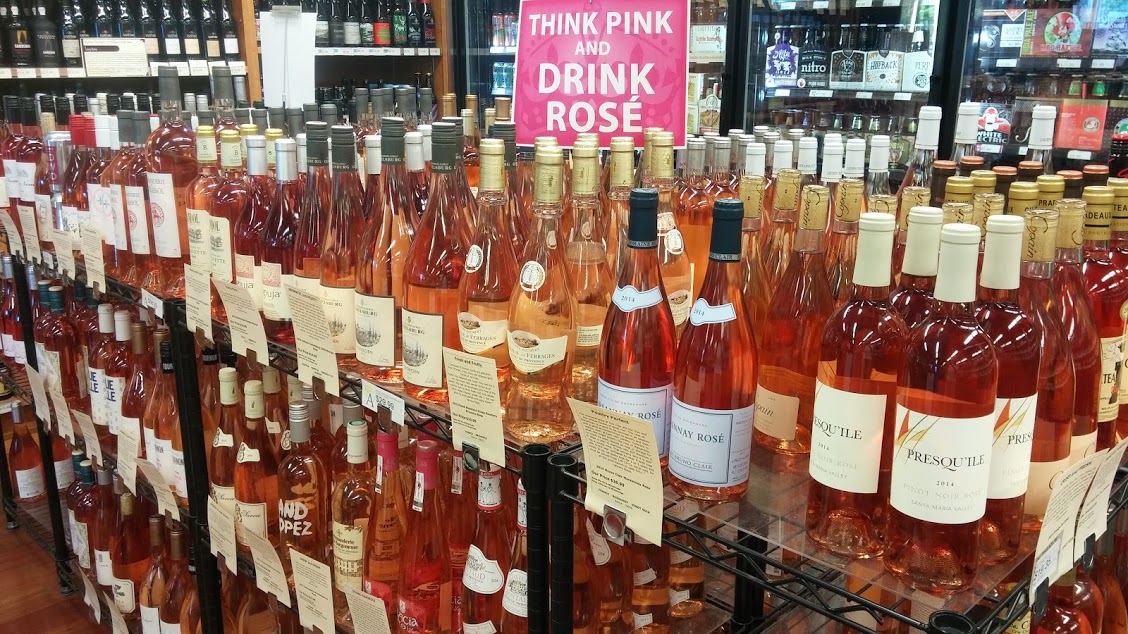 When calls for book suggestions go flying around in my group of friends, I am usually of no use. Because they are looking for books people have actually read, that rank higher than #72,000 on Amazon's best-seller list – and I read stuff like this, esoteric nonfiction wine books written by chemists. This is more calling myself out for being weird than it is judging others for reading fiction, although I totally judge my friend who just read ALL THREE of the Fifty Shades of Grey books.
Going through the contents of Understanding Wine Technology, my eyes happened upon a chapter called "Red & Pink Wine Production," and I flipped to it, happy to find the section begin with a missive on why the term "rosé" is misinformed and unfortunate:
It is unfortunate that the French term rosé has been applied to all pink wines from any country. The correct term for Spanish pink wines is rosado or clarete and for Italian rosato or chiaretto, or cerasuolo in Abbruzzo. We don't call red wines 'rouge' or whites 'blanc', so why should English speaking nations not use the term 'pink'?
Amen. I feel a little uppity whenever I type "rosé", complete with the accent on the 'e'. I often forgo the accent because I just can't deal with it, I suspect you will see it less and and less here, and the word 'pink' more and more. The name of the site shall remain the same, however, as the overwhelming majority of people in the US still identify pink wines as rosé. Let's hope by 2030 we're all still around and perhaps we'll all be reading "The Pink Wine Report".
What do you think, pink, rosé, or something else? Is the word "rosé" too pretentious/girly?